Check out all the new movies!!
Try our newest adition, the TV section!
Movie poll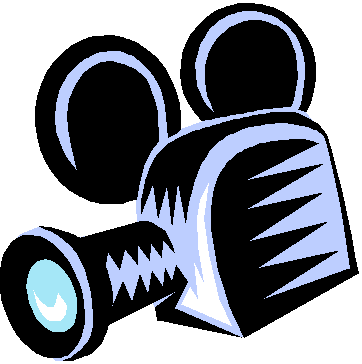 In Theaters

Dude, Where's My Car

Starring:

How the Grinch Stole Christmas

Starring: Jim Carry, Written by: Dr: Seuss

Starring: Chris O'donnel, Bill Paxton, Robin Tunney, and Scott Glenn
---
| | |
| --- | --- |
| | This page last edited 09/11/01 05:40 PM |
You are the
visitor.
2001 and 2010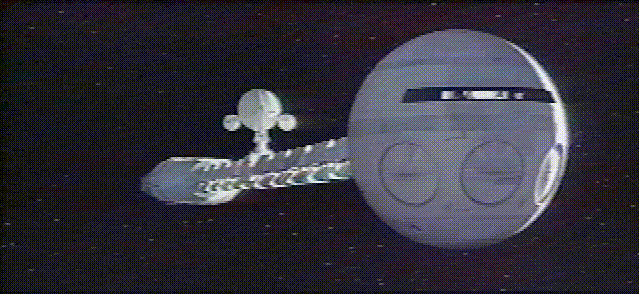 Rudolph the Red Nosed Reindeer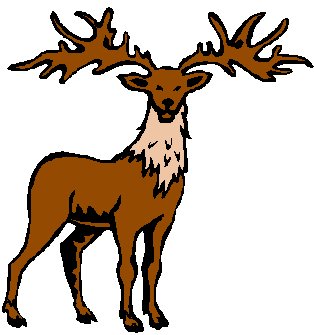 Not actually from movie. None Found.
The Patriot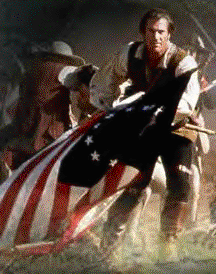 Vertical Limit
Cast Away
How The Grinch Stole Christmas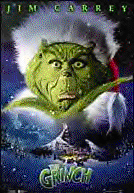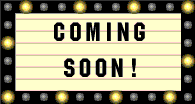 Currently our TV show times page is under construction but soon you will be able to check TV show times!
Also under construction is our movie review page. We have opened it though with the limited amount of reviews we had available. We are working hard to complete it.
Use movies.com to research new movies. See what movies are must sees. You can even see TV reviews and times!! Movies.com is your source for movie and TV entertainment!
Tell us about our website!